Tottenham Hotspur defender Cristian Romero has drawn comparison with former Chelsea and Real Madrid player Ricardo Carvalho. Ricardo Carvalho was compared to the Spurs star by Sky Sports pundit Jamie Carragher.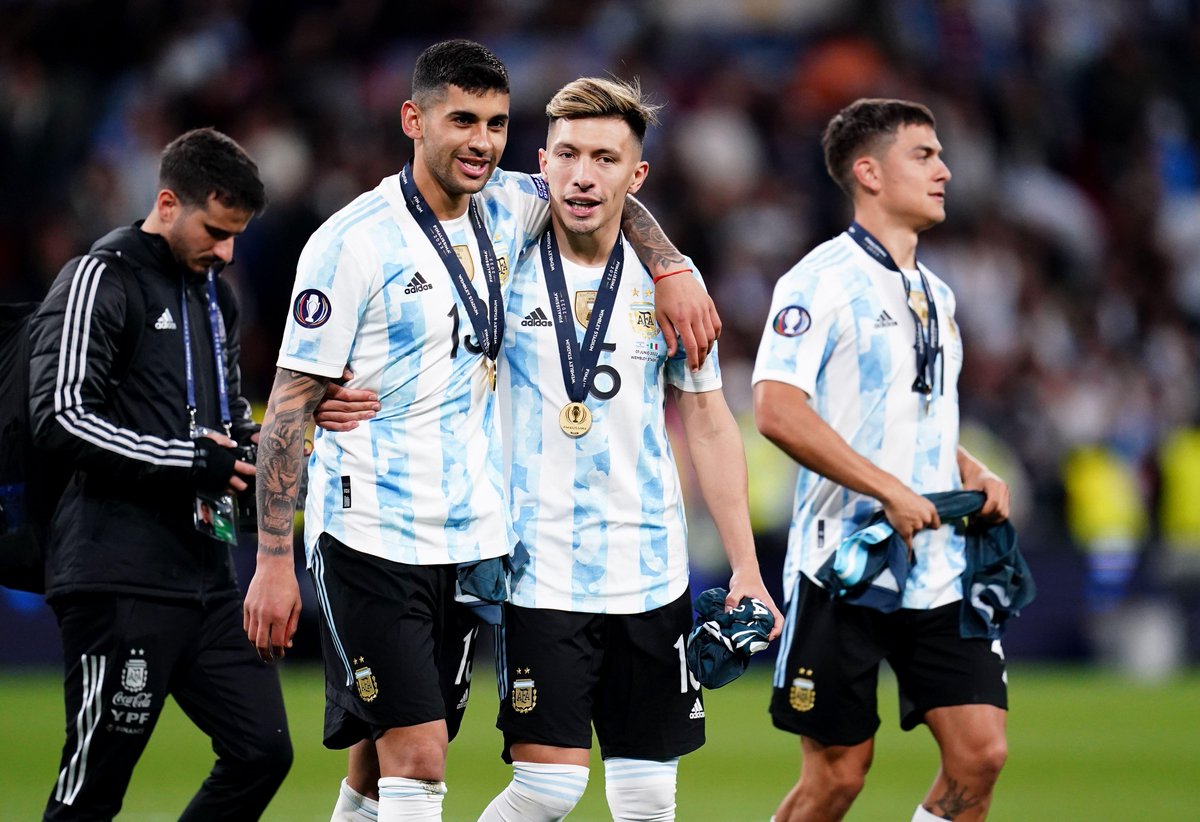 Romero has impressed since hejoined Spurs on loan lastsummer. The Argentine international left Italian Serie A side Atalanta to sign for Tottenham Hotspur at the start of the latest Premier League season. The North Londoners are keen to convert his loan move to a permanent move. Italian transfer guru Fabrizio Romano recently stated that Spurs are prepared to spend £67m tosign the duo of Cristian Romero and DejanKulusevski. Swedish winger Kulusevskijoined Spurs on loan from Juventus during the January transfer window this year.
Argentine centre back Romero impressed for Spurs in the opening weeks of the season before he sustained an injury in November. He was missing in action for two months plus and Spurs missed him a great deal. The Spurs defence was less effective without Romero. He returned from injury at the start of the year and played his part as Tottenham Hotspur sealed fourth spot on the final Premier League log ahead of North London rivals Arsenal. The Antonio Conte-led team made sure of Champions League football by thrashing Norwich City 5-0 in their last  league game. A draw against the bottom team could have still secured Champions League football for Spurs as they needed to avoid defeat against Norwich City at Carrow Road.
Romero was not involved in the aforementioned Norwich City game due to injury. He missed the last three league games due to a hamstring problem. On Romero, Liverpool legend and Sky Sports pundit Jamie Carragher said he watched him against Manchester City at the Etihad Stadium earlier in the year and thought he was special as he said the Argentine was similar to Ricardo Carvalho who played for Chelsea in the Premier League for several years.