Portuguese star Ricardo Carvalho has told Italian publication Tuttojuve that he could have followed Jose Mourinho to Inter Milan in 2009. Carvalho played 292 games under Mourinho at FC Porto, Chelsea and Real Madrid before his career ended and he could have played more if he signed for the Nerazzuri when Mourinho became their manager in 2009.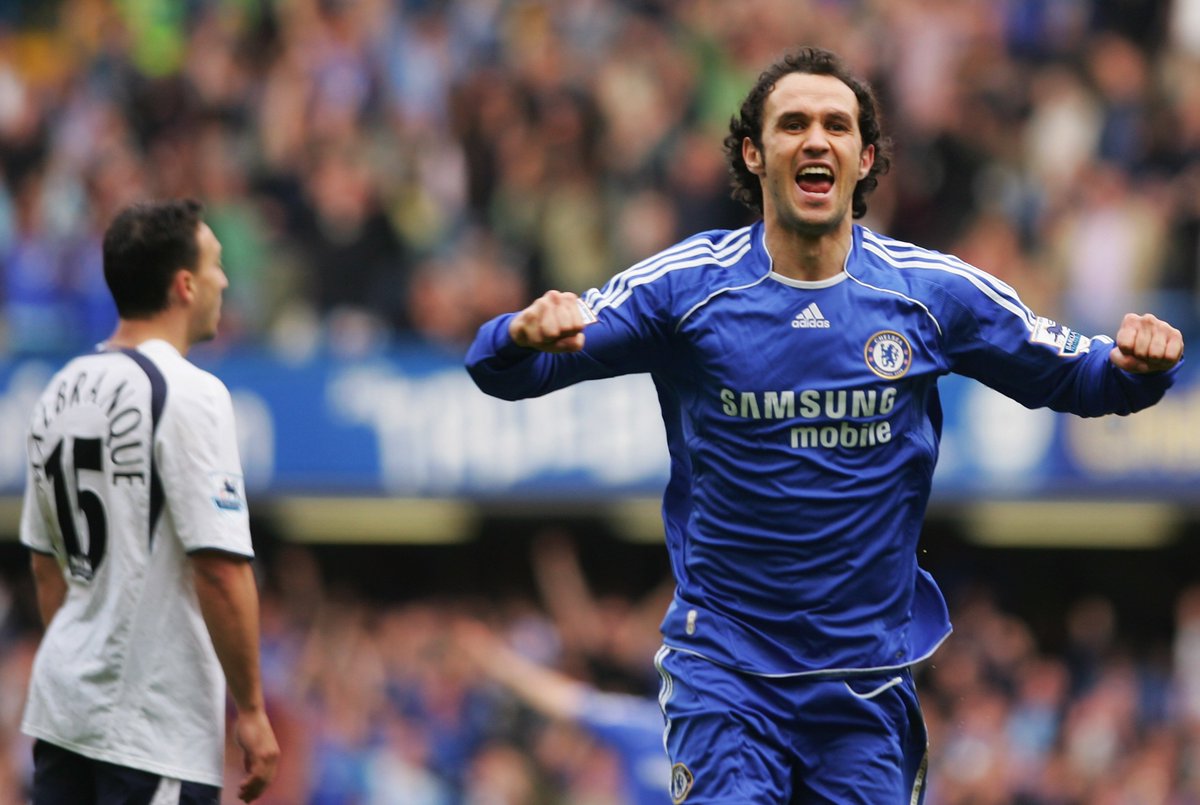 Ricardo Carvalho said Inter Milan were keen on signing him at the time, but Chelsea didn't want him to leave and he respected the club's decision. According to him, he was settled in London at the time but Mourinho insisted on signing him. In the end, he opted for Brazilian star Lucio when Chelsea blocked the transfer for Ricardo Carvalho.
On Mourinho and Roma, Carvalho said he doesn't think his compatriot is happy at the StadioOlimpico as he's only happy when he wins football games. Carvalho said Roma is a great challenge for Mourinho and that the target is to win the Italian Serie A title at the club. However, it won't be easy for him to achieve it due to the presence of good teams such as AC Milan, Inter Milan, Napoli and Juventus.
Mourinho has had to deal with inconsistent results in his first season at Roma. They are fifth in the Italian Serie A and can no longer qualify for Champions League football next season ahead of the final three games of the season. Roma failed to qualify for both the Champions League and the Europa League this season leaving Mourinho with the less fancied Europa Conference League. He has made the most of the opportunity after leading Roma to the final of the competition thanks to the 2-1 aggregate win over Premier League team Leicester City in their semifinal tie. Mourinhoand Roma will now face Dutch team Feyenoord in the final.