Former Chelsea defender Ricardo Carvalho has heaped immense praise on his former boss and Portuguese manager José Mourinho, labeling him a "mentor". Carvalho played for Mourinho at Chelsea as he was an integral part of the team that won the 2005 and 2006 Premier League titles until Guus Hiddink came in as manager and had the defender sidelined from the team.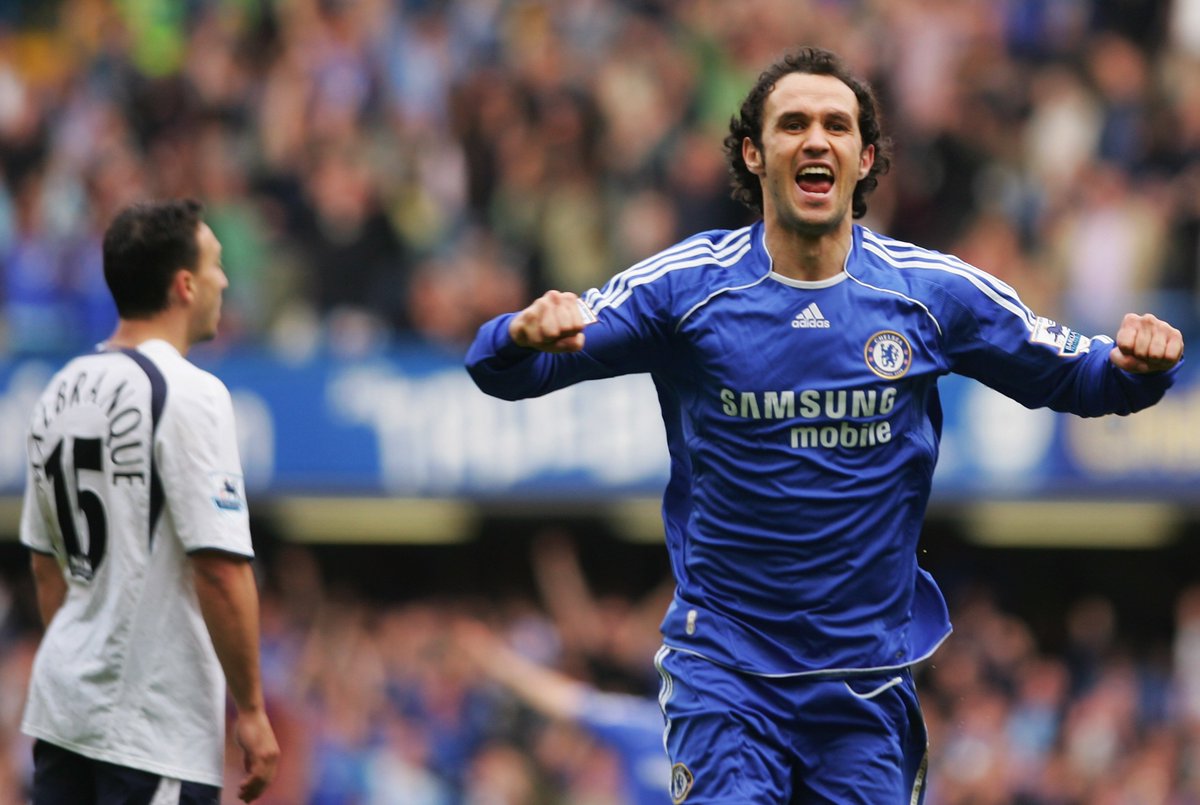 When asked who his favorite manager of all time was, Carvalho did not waste time before mentioning the Portuguese manager's name. The former player added that Mourinho was not just a coach to him and was more than just a manager. He said the former Real Madrid head coach was a mentor to him and played a very key role in making him become a better defender.
Carvalho even recalled the period things were not going quite well for him at Chelsea after Mourinho left for Italian side Inter Milan. After the manager's departure, the former Portugal international defender became frustrated with life at Stamford Bridge and found games hard to come by under the new manager. He also battled with niggling injuries which further dropped him down the pecking order at the London club.
In the summer after Mourinho had left, Carvalho openly pleaded with his former boss to come to sign him from Chelsea for Inter Milan and insisted that he was tired. He said he hoped Chelsea and Inter Milan could both agree on a transfer fee that would see him move to Italy as he would love to be reunited with his favorite boss. That season, Carvalho said his battle with injuries was also down to the fact that Chelsea did not help him as much as he believed they should have and that was the reason he spent that much time out with injury.