Ex-Premier League striker Bobby Zamora has disclosed his toughest and easiest opponents during his football career. Bobby Zamora is an ex-England international who played foe clubs like Brighton & Hove Albion, West Ham United, Queens Park Rangers (QPR) and Fulham during his career in English football. Bobby Zamora talked about the opponents that he has failed while on the Off The Hook podcast hosted by another former Premier League player, Jimmy Bullard.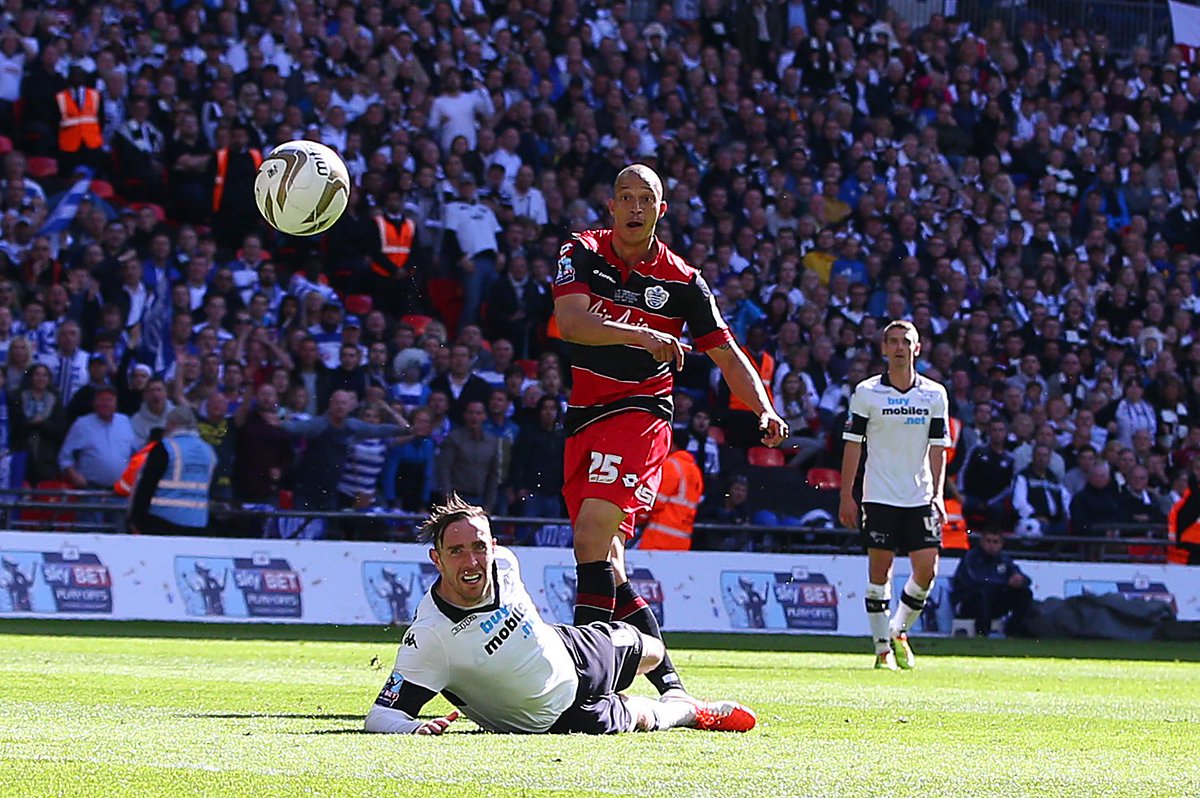 Bobby Zamora was asked about his toughest opponent and his answer was former Chelsea defender Ricardo Carvalho as he added that the former Portuguese international centre back was his most difficult opposition because he likes to cheat a lot. Ricardo Carvalho was a part of the Chelsea team that won several titles during the earlier part of the Roman Abramovich era at Stamford Bridge.
While Ricardo Carvalho is his toughest opponent, Bobby Zamora
went for Liverpool legend and football pundit Jamie Carragher. On Jamie Carragher, Bobby Zamora also said that he felt that he had an advantage over Jamie Carragher as he was stronger and quicker before adding that the ex-Liverpool defender will let him have access to pass the ball and bring others into the game.
Ricardo Carvalho was his most difficult opposition for Bobby Zamora who said that the ex-Blues player would kick you several times when the central referee is not looking in his direction. According to him, Ricardo Carvalho cheated a lot while he was a Premier League player.
Ricardo Carvalho is currently the assistant manager to Rudi Garcia at French Ligue 1 side Olympique Marseille. He has been with Marseille since last year. Marseille are one of three teams looking to wrestle the league title from PSG who are still in pole position to retain their title. Marseille are two points off league leaders Lyon having played two more games.