Chelsea manager Frank Lampard has insisted that there have been no discussions to send Fikayo Tomori on loan for the upcoming campaign. The England international fell out-of-favour under Lampard during the backend of the previous season and there has been the speculation that he could be loaned out to Everton this summer.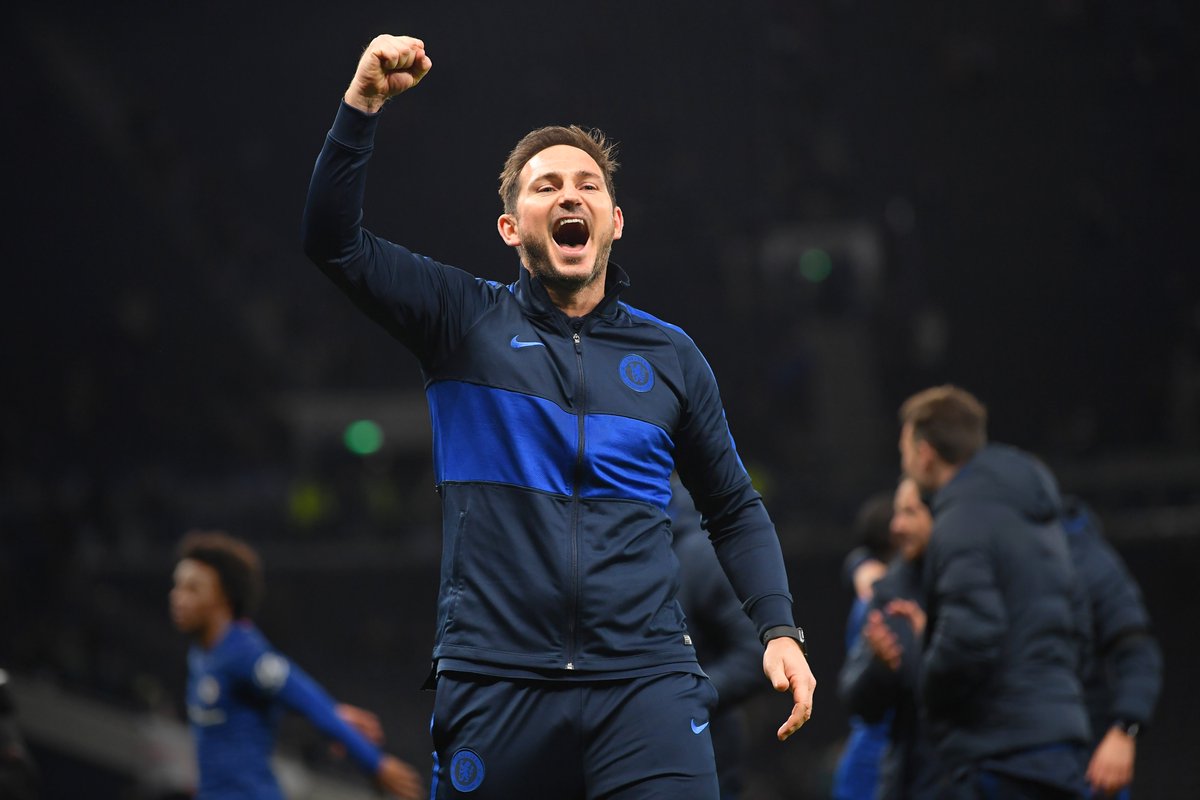 Earlier this year, Fikayo was the fifth-choice centre-back behind Antonio Rudiger, Kurt Zouma, Cesar Azpilicueta and Andreas Christensen and the arrival of Thiago Silva from Paris Saint-Germain on a free transfer has meant that he will drop further down the selection order. Despite this, Lampard has insisted that there are no plans to send him out of loan at the moment.
He told: "With Fikayo, no, I'm not aware of those conversations getting to any point where I'm going to be talking about that.
Fikayo trained with us today and is in contention for the Brighton game, and that's where we're at. There's nothing specific
I want him to improve, all I want him to do is work hard, show the work ethic he's shown me at Derby and for major parts of last season. I hope every player knows at that point I'm fair in how I try to pick the team."
The Blues are obviously expected to be without Silva for the opening few games, considering he has yet to integrate into training after his Champions League final appearance for Paris Saint-Germain last month. Hence, Fikayo could stay put for the next few weeks and it won't come as a surprise, if he is loaned out to the Toffees before the transfer window closes on October 5.
Zouma had a productive loan season with the Merseyside outfit during the 2018/19 campaign which enabled him to become a regular for the Blues and Tomori could have a similar opportunity with the Toffees, who are currently managed by the legendary Carlo Ancelotti.