For a manager who built his pattern of play and style of football upon a solid rock of defensive stability, Tottenham manager José Mourinho seems to have lost his defensive masterclass following his Tottenham side's recent results on the pitch. Mourinho is widely known as a defensive-minded coach and has even come under criticism in the past that his pattern of play is outdated and that he should switch to a more modern way of playing – the attacking way.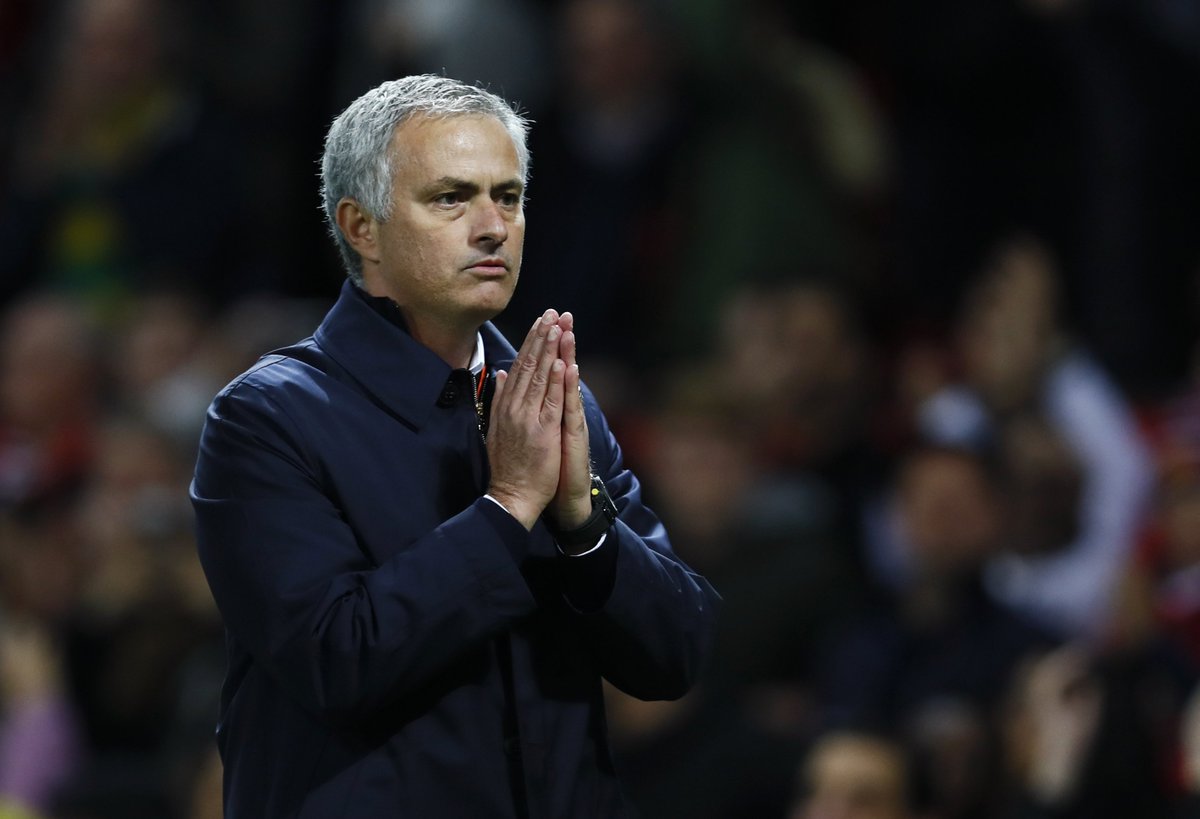 While he has been preparing his team to be more potent in attack, his defense has been suffering some frailties in recent months, and a former defender who played under the Portuguese manager during his stint as Chelsea boss, Ricardo Carvalho, has now come out to insist that his former manager seems to be losing his ability to organize his defenders.
Speaking on SkySports, Carvalho said Mourinho remains a great manager, but also added that he should go back to his famous method of toughening up his backline because failure to do so will keep resulting in defensive shambles and the team would continue to concede goals at the slightest given chance.
Mourinho has the likes of Ben Davies, Davinson Sanchez, Matt Doherty, Serge Aurier, Tanganga, and Toby Alderweireld as part of his defensive set up at Tottenham and will also be looking to get the best out of them as the season Nears the most crucial part. His defenders have not been impressive of late, a factor that has led to them winning just two games in their last 5 Premier League fixtures.
In their last five games, they have won against Leeds (3-0), drawn against Fulham (1-1), won against Sheffield (1-3), lost against Liverpool (1-3), and another loss against Brighton (1-0) in their last game.