Portuguese defender Ricardo Carvalho didn't enjoy the final months of his time as a Real Madrid player. The centre back had signed a two-year deal until 2012 when he joined the club in the summer of 2010 before it was extended by a year until 2013. Real Madrid paid around £6.7m to secure his transfer from Chelsea after he expressed his desire to leave the club and link up with Jose Mourinho in Madrid.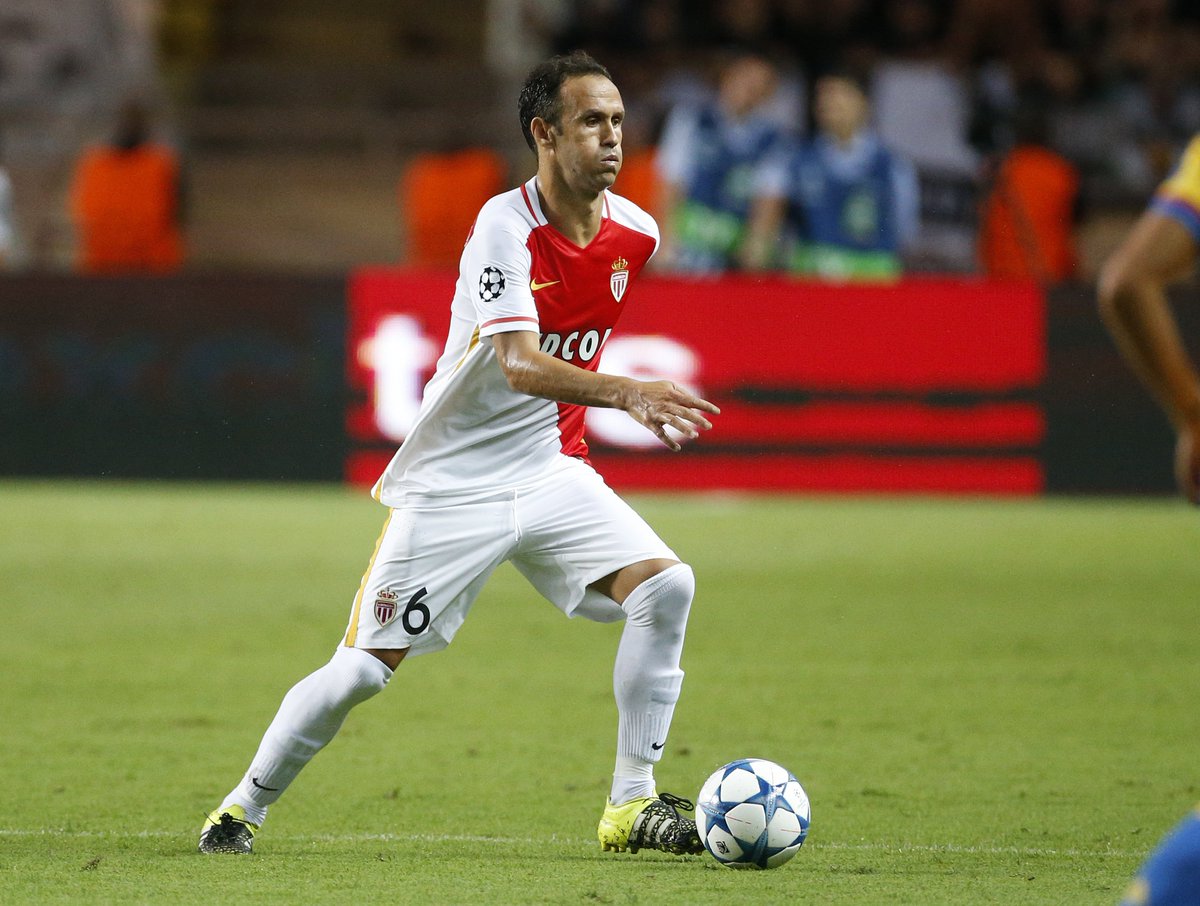 At the start of his final year at Real Madrid, Mourinho publicly declared that he's free to leave the club and that his services were no longer needed. Ricardo Carvalho, however, opted to stay for the remainder of his contract before leaving the club to sign for French giants AS Monaco as a free agent.
Monaco confirmed his free transfer signing on their website on May 28, 2013. He signed a one-year deal at Monaco with the option of another year. He had a relatively successful career at Monaco.
Ricardo Carvalho received the first red card of his Monaco career at the start of his second season at the club. He was given his marching orders during the 2-1 home defeat to Lorient on August 10, 2014. In the first leg quarterfinal clash with Juventus on April 14, 2015, Carvalho was adjudged to have brought down Spanish striker Alvaro Morata in the box and Chilean midfielder Arturo Vidal scored the penalty to give Juventus a 1-0 lead. It turned out to be an important goal as it took the Old Lady to the final after a goalless draw at the home of Monaco in the second leg. Juventus eventually reached the final before they were beaten 3-1 by Spanish team Barcelona with goals from Ivan Rakitic, Luis Suarez and Neymar. He signed a new one-year deal in the summer of 2015 until the end of the 2015/16 season.