Current AS Roma manager José Mourinho has managed a lot of top clubs in his blistering and illustrious managerial career including the likes of Inter Milan, Real Madrid, Manchester United, and Chelsea. Of all the club's he managed, Chelsea was the only one where he had more than one stint and it kind of means that he is in love with the Blues. Manchester United and Real Madrid are two of the club's he probably regrets ever managing and he doesn't even hide that fact in a lot of interviews and press conferences where topics about those clubs came up.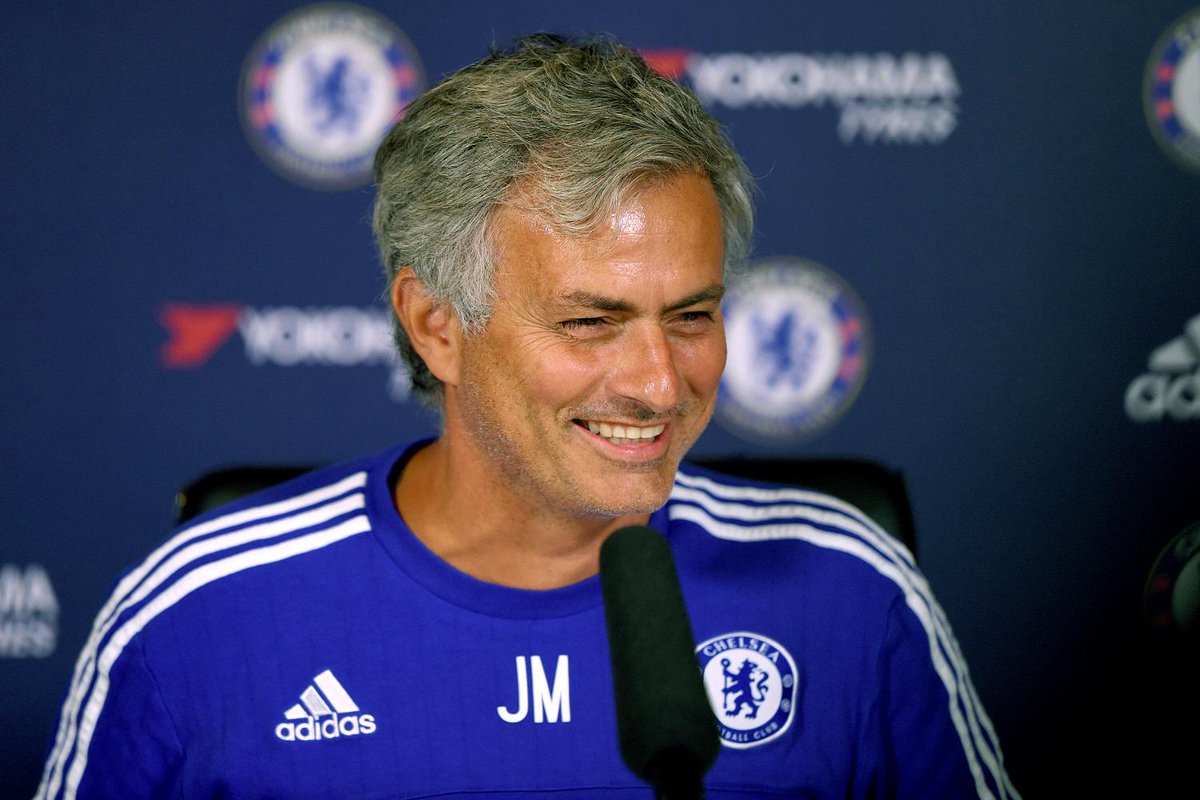 However, he has never spoken ill of any of the two stints he had at Stamford Bridge and this has made firforner Blues player Ricardo Carvalho to suggest that the Portuguese manager could manage Chelsea once again and for the third time in his career. Another club José has managed is Tottenham Hotspur – Chelsea's north London rivals. And even though some Chelsea fans might be concerned if he is to ever return to the club, a lot of others would not mind.
Mourinho won the League and Cup titles during his stints at Chelsea and being the serial winner that he is, he may be turned to at a later time in the future to help add some more silverware to the club's trophy cabinet. According to Carvalho, Mourinho is one of the greatest managers of all time even though he has not been really successful at some clubs he went to, like Tottenham, where he failed to win a single trophy.
But Carvalho believes that unlike what a lot of other people think, Mourinho has not lost his winning mentality and he could return to the dugout at Stamford Bridge in the near future. The former Porto manager insists he is happy at Roma but in football, things can change pretty quickly.