The former Chelsea defender, whose contract at Stamford Bridge came to an end on 30th of June, has signed a one-year contract with the Championship club, Aston Villa. Terry said he declined different bigger-money offers to carry on playing in the Premier League because he does not want to play against his former club, Chelsea.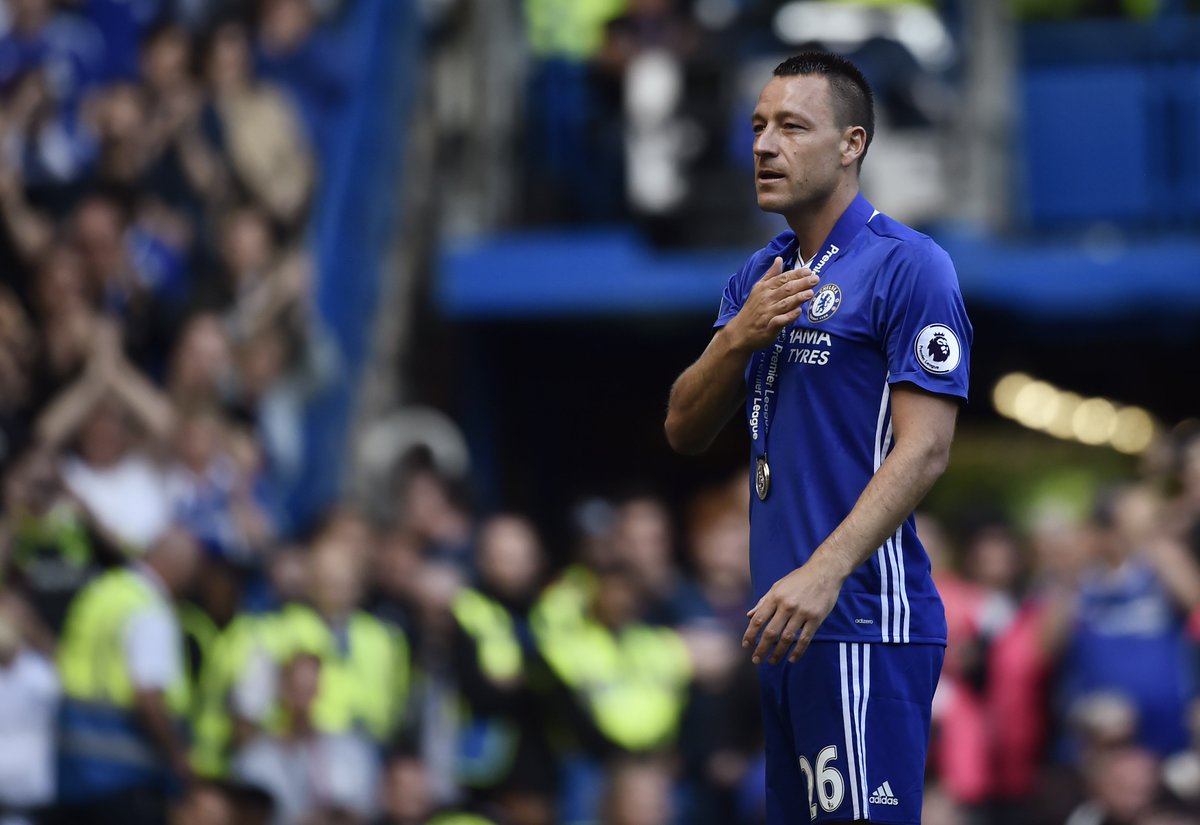 The 36-year old captain won 78 caps for England, featured in 717 games for the Blues and won his fifth Premier League title in May under Antonio Conte. Birmingham City manager Harry Redknapp said in June that his club had approached Terry, who announced in April that he would be leaving Chelsea. Terry has played for only two other English clubs – Chelsea and Nottingham Forest, with whom he had a short loan spell in 2000.
John Terry made his debut for Chelsea as a late substitute in a League Cup tie against Villa in 1998, he claimed he had a lot of offers to play abroad as well just to remain in top flight, but he preferred Aston Villa.
Terry said: "My thoughts are 100% here now and the objective is to get us back to the EPL. It's a huge club. Villa Park is one of the finest stadiums in the country homing a group of great footballers. I can't wait to start defending for them and look to help the squad achieve something special this season. We deserve to be in the EPL."
The wages offered by Villa is not quite juicy very huge one, but if all the incentives are achieved by next season, he could clear around £4m next season, especially if they get into the EPL. If he had accepted contracts from other top clubs from the Premier League, China or Turkey, he would have been making more money.