Portuguese footballer Diogo Dalot has said that the Manchester United players are aware of the task ahead as they seek to close down the gap on the top-four positions. The Red Devils have endured one of their worst-ever Premier League campaigns this term and they are currently eight points behind the Champions League places after just 14 matches into the season.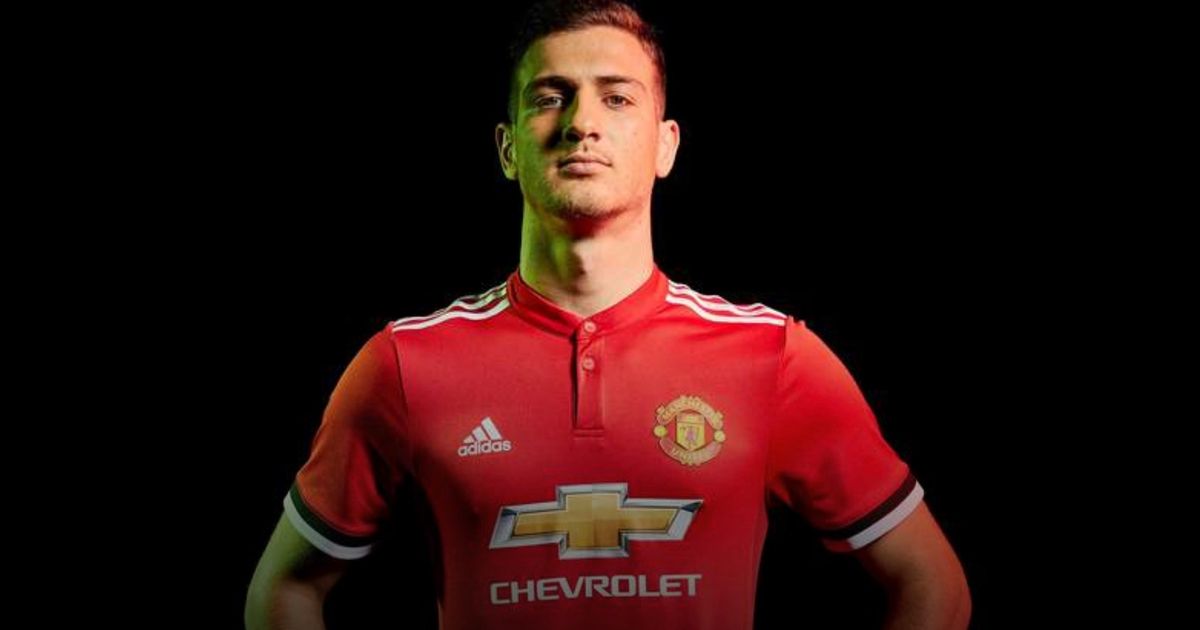 Owing to this, many fans and pundits alike have already ruled out the club's chances of closing on the top-four positions but Dalot insists the club can make up ground during the remainder of the campaign, he said: "There's no weak games, there's no chance to relax and most of all for us because we need to get points and to climb up the table. That's what we want. We sleep thinking about (getting into the top four) and we wake up thinking about that and for sure we will get there. I think it is our main goal for now to get into the top four and we are going to fight for that and I think we will get there."
United have a winnable game against Fulham on Saturday but thereafter, they face a tricky contest against Liverpool on the road. Nonetheless, they could be aided by the Reds' crunch Champions League clash against Napoli in midweek whereby Jose Mourinho has the opportunity to rest some players with United already through to the round of 16 of the competition.
Meanwhile, Dalot managed to make his maiden Premier League start for the Red Devils during the 2-2 Premier League draw against Arsenal on Wednesday night. The match witnessed the Portuguese being outsmarted by Sead Kolasinac on a number of occasions and it remains to be seen whether Mourinho would feature the right-back once more with Ashley Young having returned after a one-match domestic ban.