Ivorian football legend Didier Drogba has stated that it was Ricardo Carvalho who recruited him for Jose Mourinho. The retired Ivorian national team player said this in a video monitored by news in 24 Sports and that he made a big impression on Ricardo Carvalho during the Champions League clash between FC Porto and Marseille in 2003.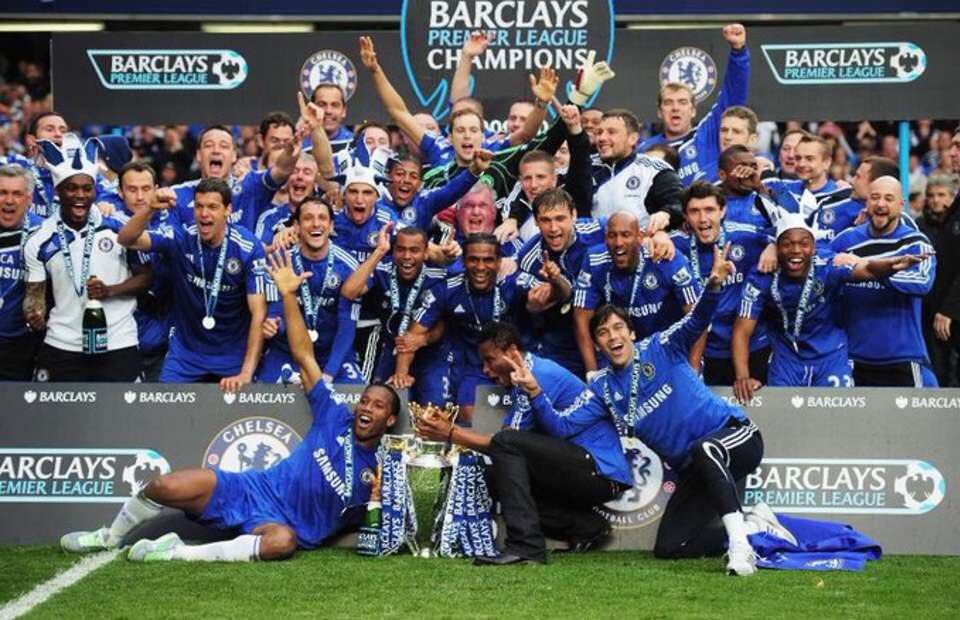 Ricardo Carvalho was an FC Porto player, while Didier Drogba was the star striker at Marseille. Drogba disclosed that he was on the scoresheetdespite the Champions League game ending in defeat for his French team.
Carvalho told Jose Mourinho that he has to recruit Drogba when the manager told his compatriot to do a post-match report.
West London giants Chelsea appointed Mourinho as their new manager in the summer of 2004 on the back of him winning the Champions League title with FC Porto. Ricardo Carvalho was an important member of the FC Porto who won the UEFA Cup and then the UEFA Champions League in quick succession under Mourinho.
Ricardo Carvalho followed Mourinho from FC Porto to Chelsea alongside their compatriot, Paulo Ferreira. Drogba would later join them in a £24m deal from French giants Marseille later in the summer of 2004.
Drogba was a late bloomer at Chelsea as he had to adapt to the rigours of Premier League football, but he still played his part in the Blues' title win. Mourinho led Chelsea to their first Premier League title in his first season at Chelsea and the likes of Carvalho, Drogba and Ferreira all played their respective parts on the pitch.
Chelsea the made it back-to-back Premier League titles in the second season under Mourinho as the Blues became a force in both home and abroad. Mourinho and Carvalho had left the club when Chelsea won their maiden Champions League title in 2012.