Sergio Nunes still remembers the victory goal from Santa Clara against FC Porto 18 years back. Everyone knew the rivalry between the teams and that for the Azoreans were the only win against Porto in the entire history of their clashes. The date was 22nd December in the year 2001 when both the teams faced each other in a high-voltage and most talked about match. Back then, the coach for the islanders was Manuel Fernandes and on the other hand, Octavio Machado coached the team of FC Porto. It was one of the 2001-02 Portuguese League games that Santa Clara won. The result after full time was 2-1.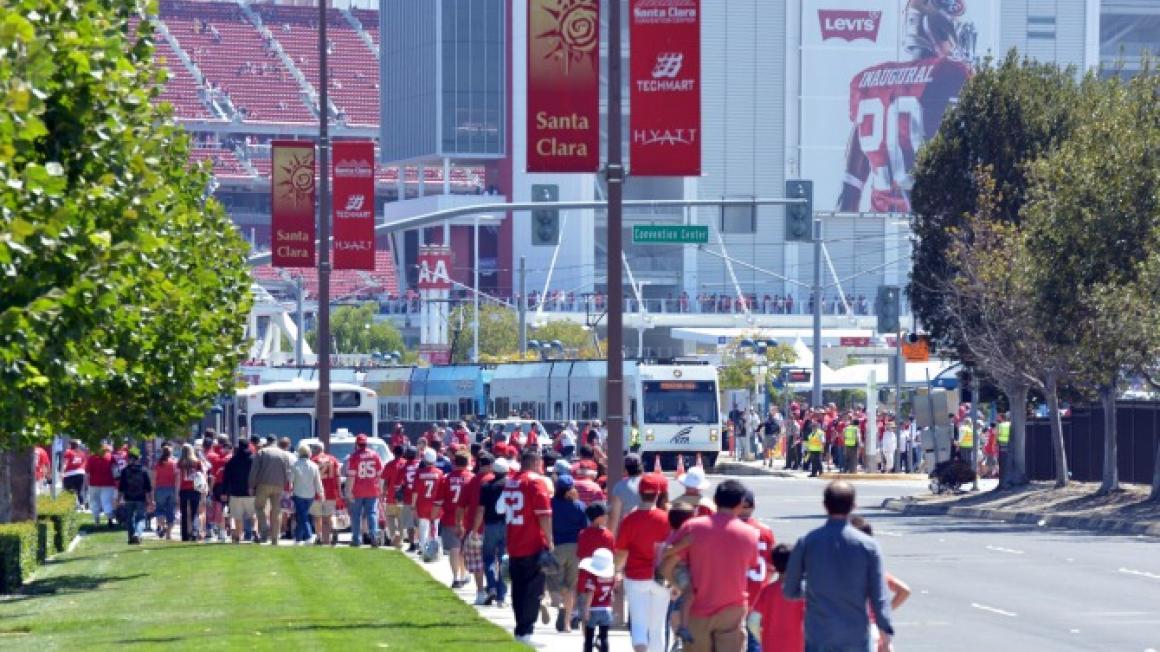 The Azoreans were lined up with top players like Telmo Silva, Fernando Pereira, Ricardo Carvalho, Rui Gregório, Figueiredo, Tonito, Jorge Andrade among others including Sergio Nunes. That winning goal moment is still fresh in his memory especially mentioning the method by which they managed to hammer the blues and whites. He has high hopes the same formula which they used then to win a match can again be used by the new team now. Nunes said regarding their match that Santa Clara had a great team at his time and he still remembers they had managed to score goals despite so many problems around. It was undoubtedly a historic moment for them and they won the match because all of the players were united which ultimately helped to emerge as the winner.
Ahead of the biggest match between Santa
Clara and FC Porto, Sergio Nunes considers the latter one to be the most favorite in the Portuguese Cup's round of 16 games. According to him, Santa Clara is indeed having a great time at the games, but for this particular match
FC Porto is the favorite and if they have to fight for the trophy, they have to win over Santa Clara in the match
.