Wayne Bridge reveals his love for Chelsea is still strong… but says that refused handshake with John Terry still haunts him.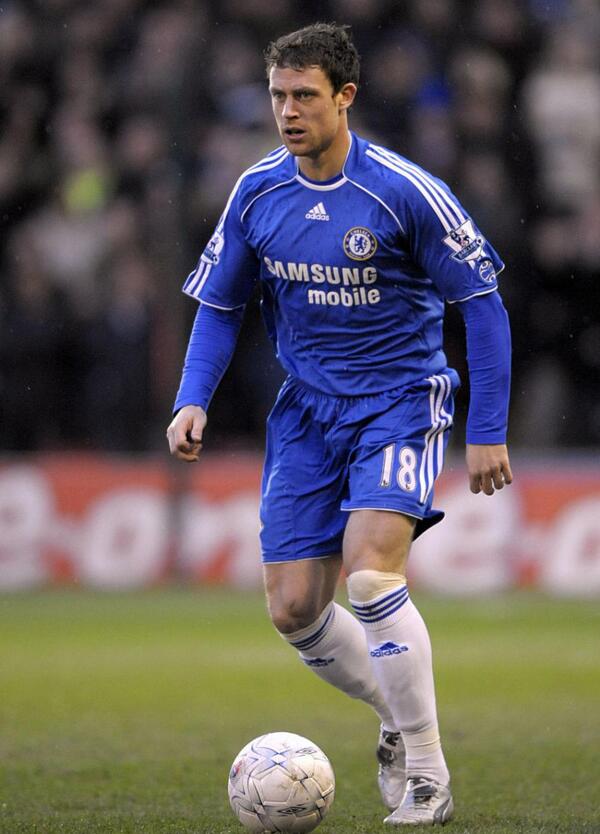 Bridge was lining up for Manchester City against Terry, who it was claimed had an affair with Bridge's girlfriend Vanessa Perroncel.

Wayne Bridge's voice noticeably raises in tone and tempo when he talks about Chelsea.
There remains genuine love for the place where he swept the board as a key part of the original team in that first immortalized era under Jose Mourinho.
Wayne Bridge has revealed he still has a lot of love for the Blues of London after winning the Premier League, FA Cup and League Cup medals with the club, but he also loves being there at the rebirth of the club and setting the bar high for those that have followed.
Wayne Bridge is sad that a refused handshake with John Terry after a very public fallout is still remembered to this day.
It's the dramatic climax to claims and denials of inappropriate relations between Chelsea captain Terry and Bridge's ex-girlfriend Vanessa Perroncel.
The truth has never fully emerged but the saga fatally wounded a friendship. Bridge, 36, and now retired has moved on but still has a surprising yet honest outlook on the whole affair. Wayne Bridge also revealed a bit of what life was like working under Jose Mourinho at Chelsea.
The left-back's career took him to Manchester City but he will be best remembered during his time at the Stamford Bridge.
Bridge still loves Chelsea, putting personal issues from the past to one side easily in a mature manner and eager to focus solely on football.
Six seasons and just under 100 games are the bare stats but it's the epic games and private thoughts which also make for a fascinating comparison between Chelsea then and now.