Ethan Ampadu appeared to be on the cusp of a breakout at Chelsea before he was sent out on loan to RB Leipzig. This was yet another loan spell for the Welshman, who has largely spent most of his time at Chelsea on the bench. The blues youngster, though, was hoping to play on a much more regular basis at the German club, but this has not been the case. The 19-year-old has ended up only making three appearances for the German outfit in the Bundesliga, and he has largely featured in cup competitions. A total of just seven games for the German team is not a good return.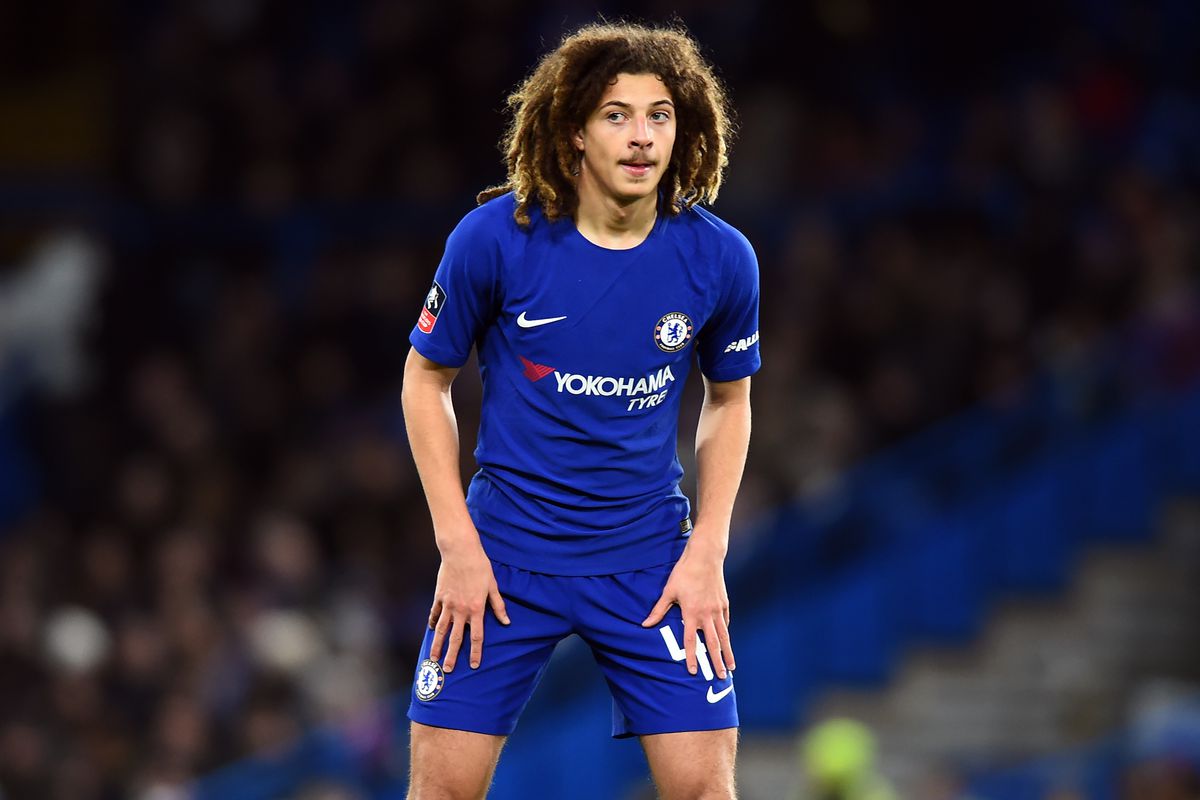 He comes back into the Chelsea team after the end of his loan spell with yet another uncertain future. RB Leipzig's sporting director Markus Krosche confirmed that the loan move did not work out as expected. Hence, the player will be returning to Chelsea unless something extraordinary happens.Krosche has blamed the pre-season injuries suffered by the 19-year-old as a key factor behind his inability to hold on a starting spot in the team. RB Leipzig has provided a great destination for many young players in recent times and this was a crucial factor behind Chelsea's decision to sendAmpadu on loan to this club.
"
We have not made our clear decision for Ampadu
, but the chances of returning to Chelsea are very high.This season he missed a lot of matches because of his injuries. We also do not have the option to purchase," said Krosche. Unlike many of the Chelsea youngsters,Ampadu has managed to remain relatively closer to home. After signing from Exeter City in 2017,
Ampadu has moved out on loan for the first time in his career. This is quite a deviation from many Chelsea youngsters
, who do at least five or six loan moves.