Ricardo Carvalho played for the Portugal senior national team until the final moments of his football career. The ex-Chelsea centre back was not an early starter in the senior national team as he had to wait for his first cap until his mid-20s. RicardoCarvalho had scored once in 14 games for the u-21 team several years before his senior team debut.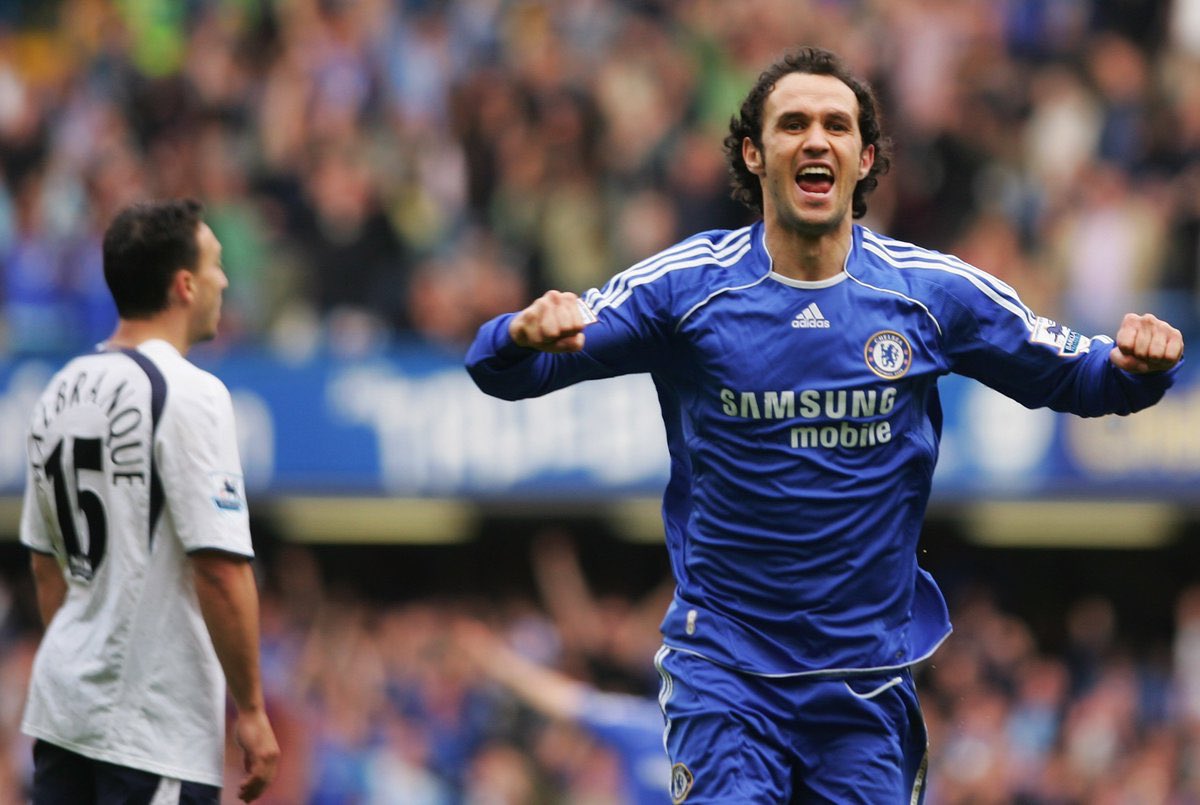 Carvalho played his first game for Portugal at the age of 25 during the 5-3 win over Albania in an international friendly. He was part of the Portugal squad to Euro 2004 on home soil and would go on to establish himself as a regular starter at the tournament.
Ricardo Carvalho replaced team skipper Fernando Couto on the back of the disappointing 2-1 loss to Greece in the opening match of Euro 2004 and he never looked back from that point till the end of the tournament. He became a regular fixture in the Portugal team that went all the way to the final before losing 1-0 to eventual champions Greece. Portugal lost two times to the Greek team on home soil during the course of the tournament.
The former Real Madrid and AS Monaco central defender was rewarded for his impressive performances for Portugal with a spot on the UEFA Team of the Year for the Euro 2004 tournament alongside compatriots Cristiano Ronaldo, Maniche and Luis Figo. Ricardo Carvalho and Jorge Andrade were the centre back pairing from the second game till the end of the tournament.
His next major tournament for Portugal was at the 2006 FIFA World Cup tournament in Germany. Ricardo Carvalho played six games as Portugal finished fourth at the end of the competition. He also represented his country at Euro 2008 and at the 2010 World Cup before a three-year absence from the team.
Carvalho returned in time to be a part of the historic Portugal squad that won Euro 2016 in France. He finished his international career shortly after the big achievement with a record of five goals in 89 games for his country.