Former FC Porto, AS Monaco and Chelsea defender Ricardo Carvalho has been mentioned by Bobby Zamora as his toughest opponent. Zamora told Jimmy Bullard on the Off The Hook Podcast that Ricardo Carvalho was the most difficult opponent he faced in his career because he cheated really well.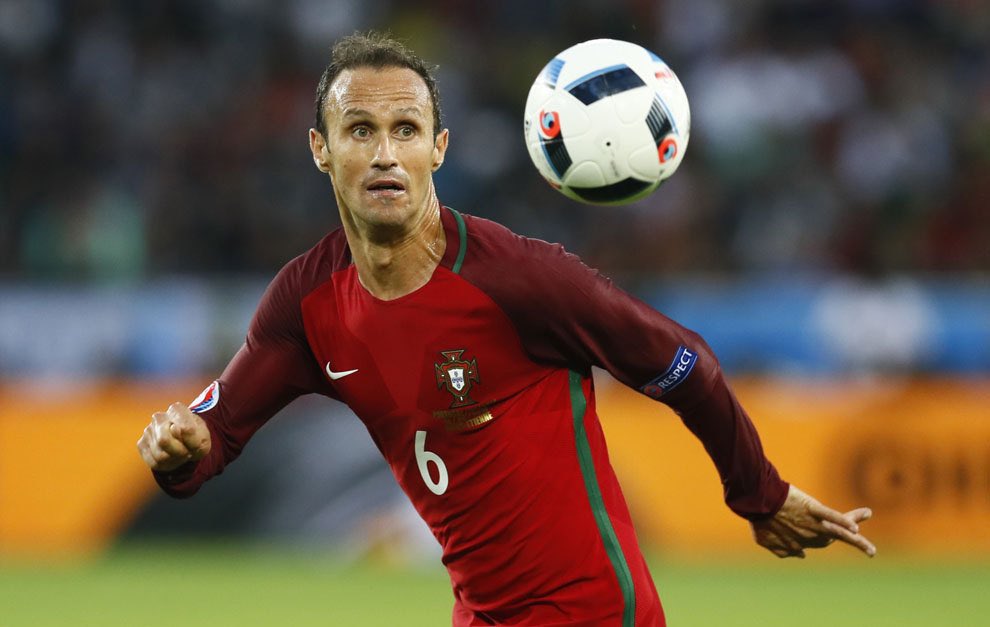 Ex-Queens Park Rangers (QPR), Fulham and West Ham United striker saidCarvalho was neither fast nor strong but he could read the game well. He also said the retired Portuguese player wasn't big or huge but he cheated really well during games.
Zamora said that Ricardo Carvalho was a clever defender who knows how to pull the shirt or clip the ankle of an opponent at the right time. While referees are distracted, Carvalho will foul his opponents again and again till the opposing player starts looking at where the defender is and what he will do next according to Zamora.
Ricardo Carvalho partnered club skipper John Terry for the majority of his Chelsea career. Zamora said Carvalho wasn't as strong and powerful like Terry but he made up for it with his dark-arts tactics and exceptional reading of the game.
Terry and Carvalho partnered each other at the centre of the Chelseadefence on the way to winning back-to-back Premier League titles under Jose Mourinho. Mourinho masterminded the 2004/05 and 2005/06 Premier League title wins for Chelsea. Terry and Carvalho played a big part in those two league title wins. Carvalho won the Premier League title in each of his first two seasons on the back of his transfer from FC Porto in the summer of 2004.
Zamora also talked about the opponent he liked playing against and that was Liverpool defender Jamie Carragher. He said that he was stronger and quicker thanCarragher. The ex-England international said that Carragher would stand off him and let him do what he likes after a couple of battles.